welcome stranger!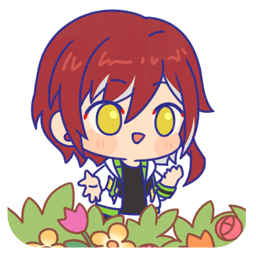 this is fey's personal playground! are you lost or is it fate that we meet here? either way i hope you enjoy your stay! check around; while this site is still a work in progress you may find the one and other thing!

enjoy your stay & all love to you!
bloggin'
august 23rd, 2023
---
Yeah I'm kinda sorry for disappearing for so long. Too many things happened at once, and I'm still in the middle of everything. New internship, summer break, heatwave, feeling overwhelmed from my current occupation... gosh the list is long.
more
---
mood: ok | current song: mephisto (THE FIRST TAKE) | archive