welcome stranger!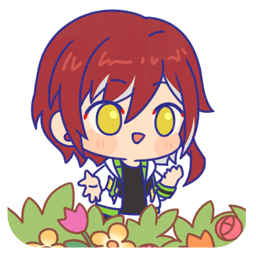 this is fey's personal playground! are you lost or is it fate that we meet here? either way i hope you enjoy your stay! check around; while this site is still a work in progress you may find the one and other thing!

enjoy your stay & all love to you!
bloggin'
may 13th, 2023
---
I believe I am going to try doing weekly posts or if something in particular happens that week. Just like... this one? I guess. Monday and Tuesday I had to call in sick due to a tinnitus caused by my glasses. Now, you may ask how that might've caused, right? Well, my glasses were too tight on my left sight, to the point that the pressure disrupted the bloodflow, causing a tinnitus on my left ear. Honestly, I did not know how in the hells that was possible, but I think I'm the living proof that it is. Anyways, it made me go to the optician on Tuesday, requesting to loosen the left side of my frames to avoid further damage...
more
---
mood: ok | current song: koinu no carnival | archive